Make the internet
work for

you
We help you harness the power of the internet to grow your business. We do it through deep software engineering expertise and intelligent online marketing. What are you building?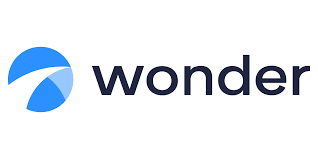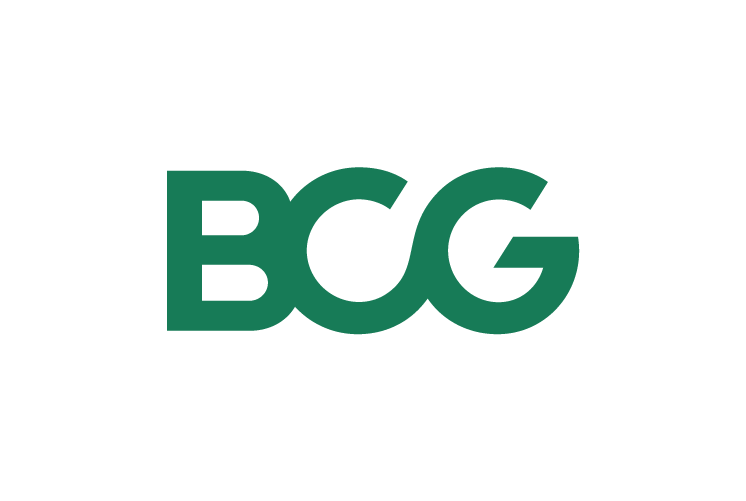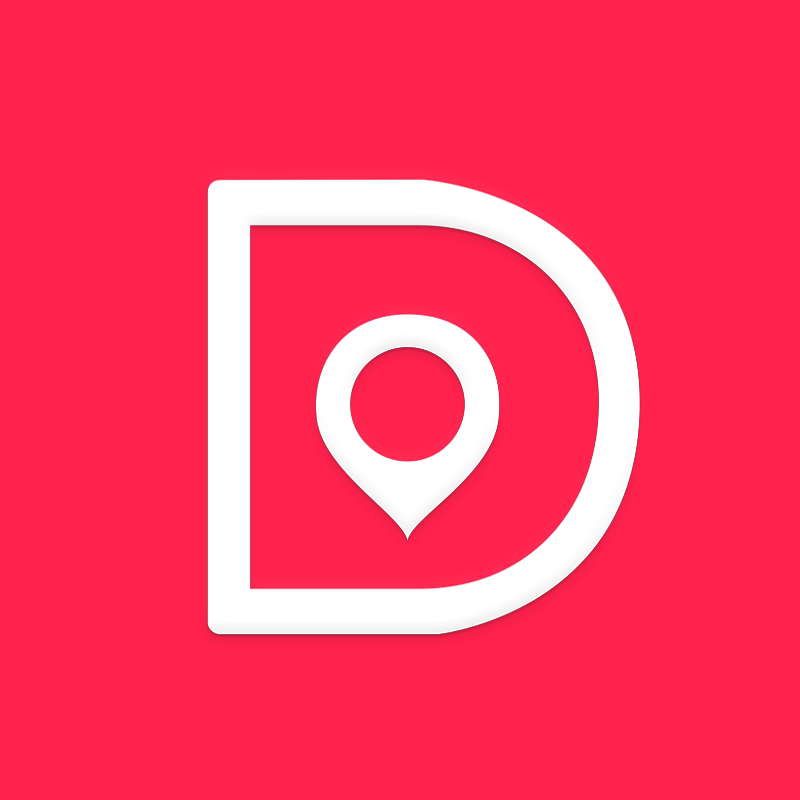 Explore our services
From intelligent marketing that drives revenue within 30 days, to complex software applications that save time and cost, Plentyworks makes the internet your playground.
Email marketing
Describe your ideal customer to us. We'll source 1,000s of leads just like them, design a perfectly crafted set of emails, and execute effective email campaigns that entice them to book a meeting with you and explore your services.
Social & search ads
Imagine a money machine that takes $1 and spits out $2. You'd put money in all day, right? That's what we do with advertising on social and search. Reach your customers through effective, data-driven advertising on Google, Facebook and Instagram.
Search engine optimization (SEO) for accountants
Create a magnet for the clients you're looking for. We help accounting firms get found on Google so they can get more clients, drive more revenue, and grow their businesses faster than the competition.
Web & mobile development
If you need a web presence that doesn't drive customers away, an app that transforms an industry, or an engineering team that's all your own, we can help. Hire our top engineers in 5 countries on a project basis or as your full-time remote team.
We have a track record of success
Our SEO has paid for itself 10 times over. Last month we brought in $15k more than usual all from Google search. Just unbelievable value delivered by Christian and team. I'll happily recommend their services to anyone!
The difference between being searchable on Google and where we were before is like night and day. And I particularly appreciate the Plentyworks team's communication, they were very thorough and helped us understand every step of the way. I'd like to thank them for the great work they have done for us.
I just wanted to say thank you to the whole team for your help getting our SEO going. We've signed a bunch of new clients this month already, and I know more will be on the way. If this is what we're seeing so far, I cannot wait to see the results in a few months time!!
I'm so happy Plentyworks is on our team. They enable us to spin up high-quality remote teams quickly, and as a result we've been able to complete more high-level projects in less time and ultimately do more for our clients.
I just wanted to share a quick note and let you know that you guys do a really good job. I'm glad I decided to work with you. It's really great how easy it is to work with you and I never have any problems at all. The super-genius engineers you provided are truly skillful and reliable.
Let's explore how we could work together