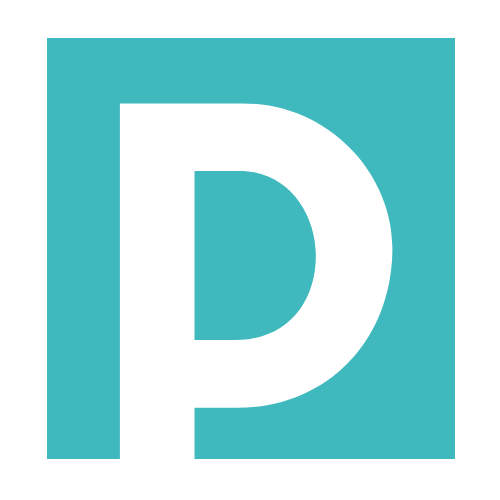 Email Marketing Services for Accounting Firms
When tax season is here, accountants, accounting firms and CPAs have an unparalleled opportunity to help new clients with their bookkeeping and tax-related needs. We drive new client acquisition through outbound email marketing to reach prospective clients in your target area, resulting in a flood of new business this tax season and beyond.
Reach potential clients in their moment of need
Taxes and bookkeeping can be stressful problems for business owners. That's why your existing clients come back year after year. In such a crowded online world, you need a tried-and-tested way to consistently reach new clients and drive new business. That's where email marketing comes in, to present a trusted solution for potential clients right in their inbox.
Email is still the most powerful marketing channel out there. It can be the secret weapon that lets you win new clients and grow your business.
Email marketing delivers your message
Email marketing yields an average 3,800% return on investment for businesses and for every $1 spent on email marketing, the average return on investment is $38.
90% of email gets delivered to the intended recipient's inbox, whereas only 2% of your Facebook fans see your posts in their News Feed. This means your message is 45 times more likely to be seen using email than Facebook. 4.24% of visitors from email marketing buy something as compared to 2.49% of visitors from search engines and 0.59% from social media.
The takeaway is clear: Email is a predictable way to drive new clients, month after month.
Partner with Plentyworks
We'll show you how we can predictably deliver 10+ new clients each month through our targeted email marketing services.
At Plentyworks, we offer outbound email marketing services for accounting and financial firms that want to beat their online competitors and increase their leads and sales.
Our agency is highly knowledgeable about both email marketing and accounting. We know how to use the latest email marketing tactics to drive results specifically for accounting firms. But more than that, we understand how clients make the decision about which firm to hire. Whether you offer tax preparation, auditing, or any other accounting-related services, our team has what it takes to produce the results you're looking for.
Here's how email marketing can benefit your accounting firm
Receive more, better leads
We use an advanced email marketing process that means you're always reaching out to the right people, with the right message, at the right time. Our email strategy can provide you with 10+ new clients per month who are ready to sign up for your accounting services.
Target a wider geography
Email marketing allows your company to promote your services in locations where it wouldn't make sense to invest money in traditional advertising. If you
want to obtain clients from outside
your home market, email is the right
marketing tool for you.
Gain the competitive edge
Investing in email marketing allows your accounting firm to gain an edge over other competitors in your area — and an even greater edge for companies that aren't using these methods. Invest in a comprehensive strategy that consistently puts your firm in front of prospects.
Here's our strategy for delivering 10+ new clients per month through email marketing
The outbound email marketing we do for accountants can deliver 10+ new clients per month beyond what you would receive otherwise. Here's how it works. First, we get to know your business. Then we collect targeted leads and craft an outbound email marketing campaign that will entice them to schedule a consultation with you. We use the latest technology to deliver emails on a predictable cadence, and our team routes all replies directly to you. We keep in close touch with weekly metrics reports, so you can see the results. But your calendar will be filling up with new client consultations!
And we don't stop there
We also provide search engine optimization (SEO), Google advertising, social media management, and web design & development services. Our goal is to help you grow, and we'll do what it takes to get there. Working with Plentyworks means having a group of top marketing experts on your team for a fraction of the cost of a single employee.
We have a track record of success
Our founder Christian's grandpa is an accountant, and he saw firsthand how hard he worked for his clients. That's why our driving mission is helping accounting firms like yours grow and flourish.
Last month we brought in $15k more than usual. Just unbelievable value delivered by Christian and team. I'll happily recommend their services to anyone!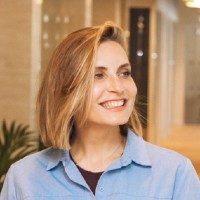 Elsie McKendrick
Blevins Franks
I particularly appreciate the Plentyworks team's communication, they were very thorough and helped us understand every step of the way. I'd like to thank them for the great work they have done for us.
Troy Davis
Troy L. Davis, CPA
We've signed a bunch of new clients this month already, and I know more will be on the way. If this is what we're seeing so far, I cannot wait to see the results in a few months time!!
Christina Fernandez
Anderson Kuiti & Asuma PLLC
Our outbound email marketing packages
Choose from among our packages to find the one that fits your needs and budget.
Email

Plus
Entry-level email marketing services for firms who want to try email marketing.
Email

Premium
Our most popular email marketing package for financial and accounting firms.
Email

Prime
A comprehensive email strategy for forward-thinking firms.
Frequently asked questions
How does email marketing drive new clients?
Outbound email marketing is the practice of creating and sending email campaigns to establish authentic connections with prospective clients. It drives new clients by delivering compelling, personal emails directly to their email inbox. Our email campaigns can reliably deliver over 30% open rates and 10% follow-up rates on lead lists of 200 or more, resulting in an average of 10-15 consultations booked with new clients each month.
How is email marketing related to online marketing?
Digital marketing is a kind of marketing strategy that primarily uses the web to communicate a product, service, or brand to a consumer. Email is just one of the tactics used in this strategy. When properly implemented, however, this technique can boost your new consultations booked, new clients acquired, and your company's revenue.
What is outbound email marketing?
This term refers to the process of sending a series of marketing emails to people who may not be aware of your business yet, but who meet certain criteria that make them a good prospective customer. Outbound email marketing involves gathering a list of leads, writing a personalized email sequence, and sending that sequence using a specific process designed to increase deliverability and conversion. It is different from inbound email marketing, where businesses try to sell new products and services to people who have previously signed up to receive updates from the business.
How does outbound email marketing differ from newsletters?
Outbound email marketing brings new clients directly into the fold of your business. On the other hand, newsletters require you to get someone to sign up to your email list before you send them an email. But both email marketing tactics require writing good emails and deliverability practices. These emails are designed to motivate your prospective clients to schedule a consultation with you to learn about your services.
Scale up your revenue. Work with Plentyworks today
What makes us different? It's our unique commitment and experience working specifically to grow accounting firms. Our founder Christian's grandpa is an accountant, and he saw how hard he worked day in, day out for his clients.
Outbound email marketing is perfect for accounting because every business, big or small, needs accounting and tax services. We know exactly how to position your accounting business in exactly the right place to get clients pouring in.
We have a streamlined process
Our straightforward work eliminates delays, prevents issues, and ensures your campaign is on track.
We're always just one message away
Our customer support is there to support you. Just tell us your concern, and we'll fix it right away.
We stay at the cutting edge
Our methodologies are effective because we continually improve them. Email marketing changes fast, and we always keep our strategies updated.
Set an initial consultation with us
Click the button below to arrange a free strategy session with our team.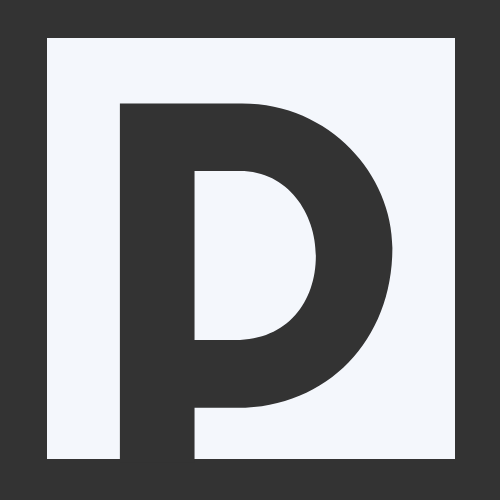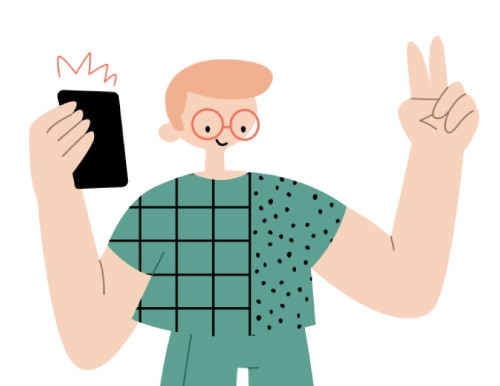 Copyright 2020 Plentyworks, Inc.
251 Little Falls Drive
Wilmington, Delaware 19808