Your complete remote software team solution
Plentyworks is your concierge for spinning up your perfect remote software team. We've already found the best remote software developers. We've identified and worked with the best product teams across Eastern Europe and Asia.
Within a couple weeks, you'll be getting more done than you thought possible with your new remote engineering team.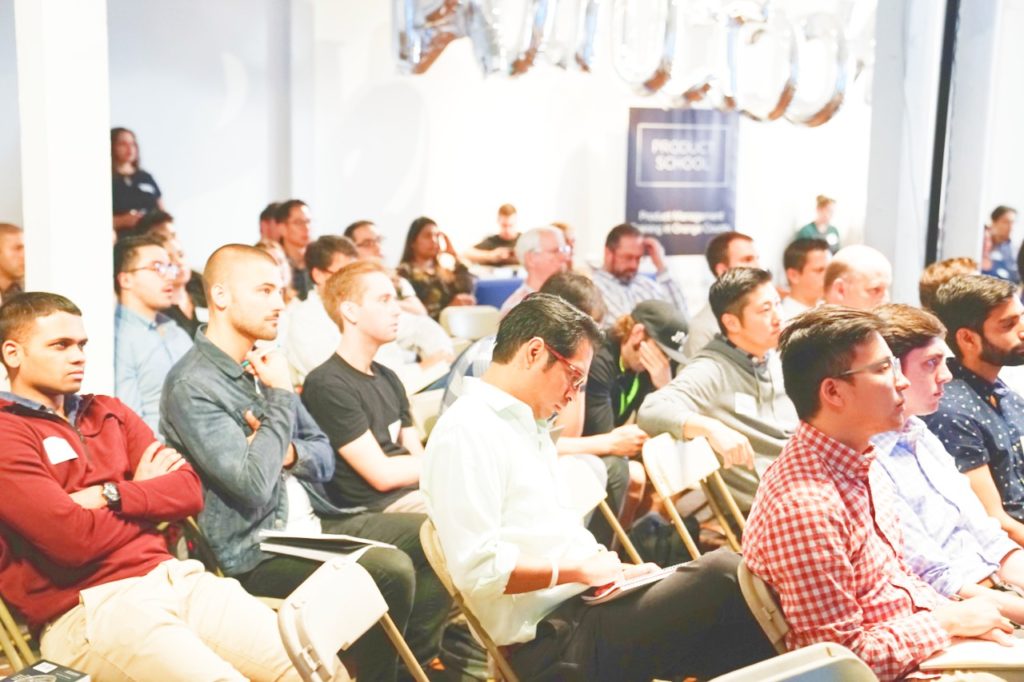 Our execution machine, at your service
Just tap in. Our network of proven software engineers, team leads, and other tech talent is always ready.
We employ a highly context-driven, networked talent acquisition strategy – focused on surfacing individuals with extraordinary communication skills as well as high technical ability. The result? A smoother remote work experience than you've ever had.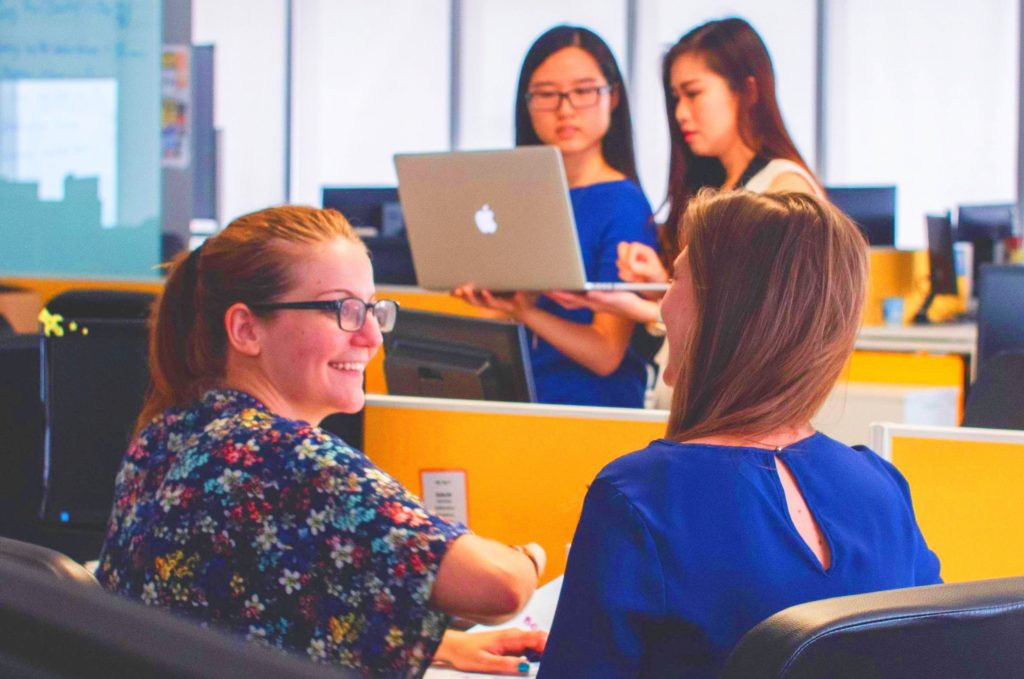 Tap decades of remote work expertise
We're committed to a new model of software outsourcing, one that builds on our team's decades of experience in the field.
When you have to get s*** done, you don't have time to waste experimenting with different remote management strategies. We know how it's done. From project management to onboarding, provisioning to payroll to snacks, we have you and your team covered. Our proven methods ensure that you're set up for success.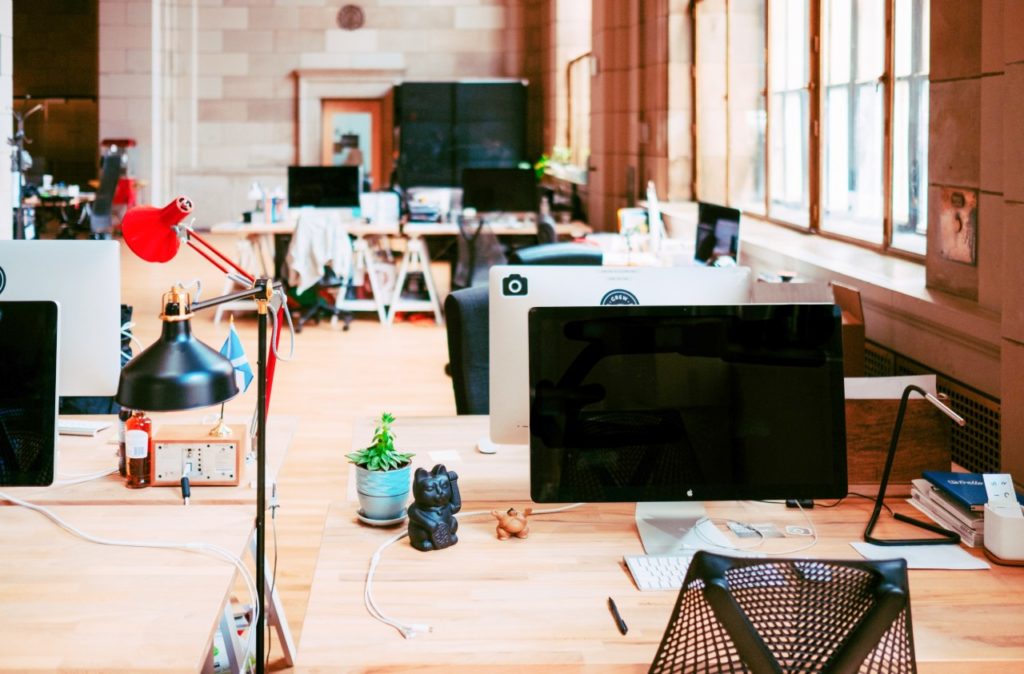 Plug in and go, no headache required
When you work with our expert remote technical project managers, you will feel the difference.
It shouldn't be so hard to onboard the best-fit team, get them set up with their tasks, and take care of contracts, payment, office space, benefits, you name it. With Plentyworks, this stuff isn't hard – it's taken care of. So you can focus on building.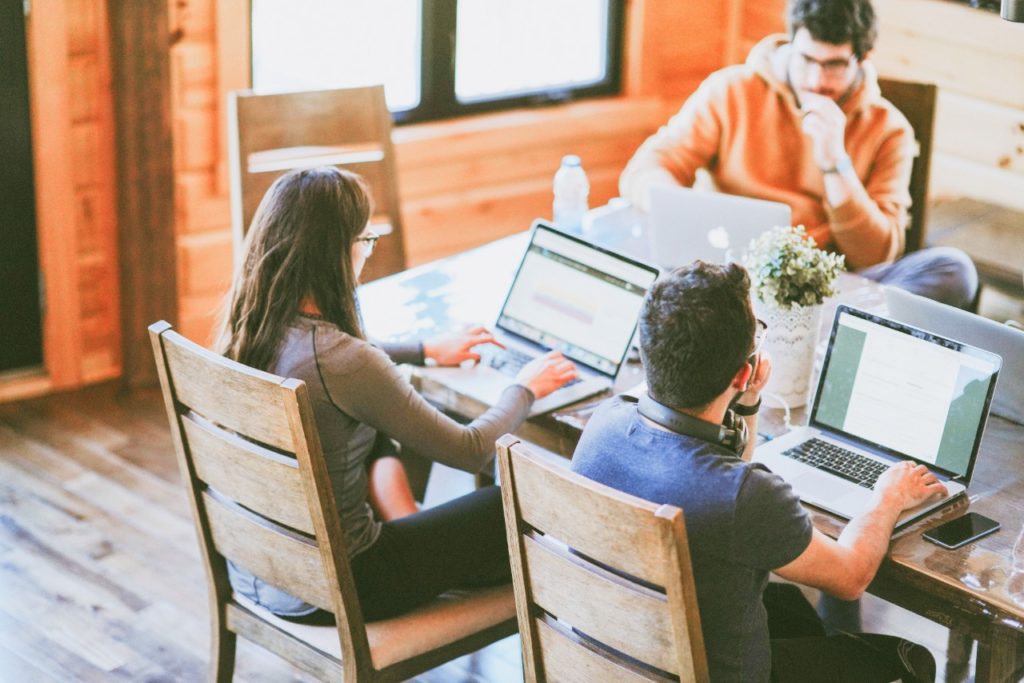 We handle the hard stuff
No more hours spent interviewing, or risks taken on unproven contractors.
Our teams are experts in what they do, they have years of ecstatic client reviews, and most importantly, they are aligned to your mission by default. Working remotely should make life easier. Let us show you how.
Read stories of companies who've been successful with us