Your global tech team awaits
Launch your remote development team through our hubs in Sri Lanka, Indonesia, Vietnam, Ukraine, or the Philippines.
We pick the best and put them on your team. They're on our payroll to make HR easy, but we make sure they are fully yours in every other way — so you can build a team that is truly yours, anywhere.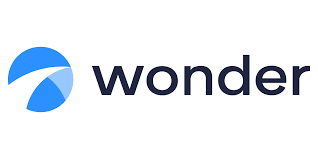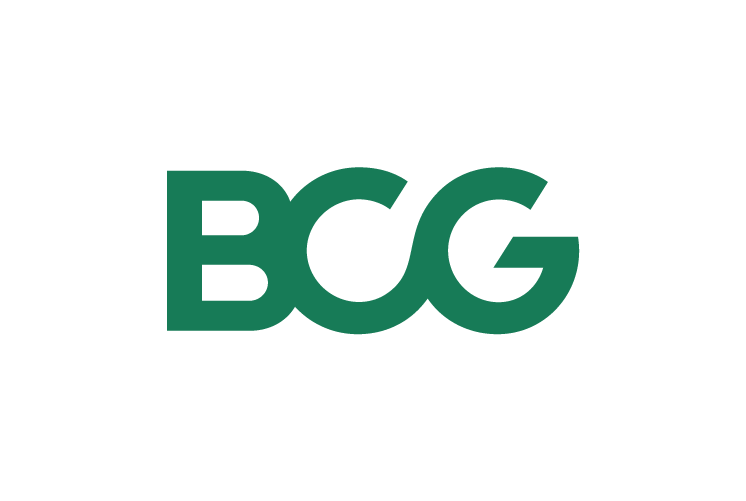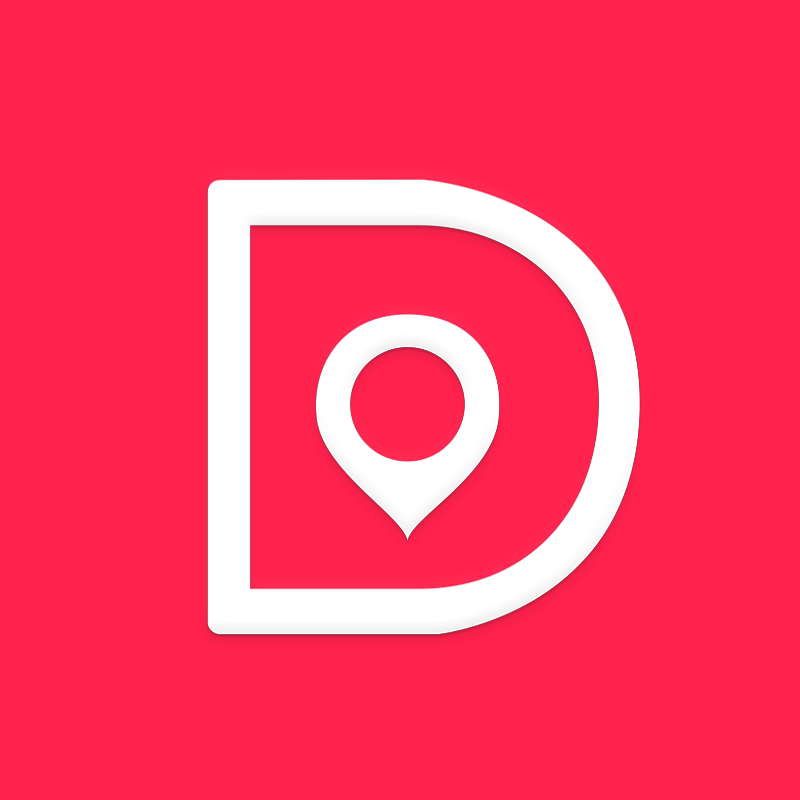 Hand-picked remote developers, hired long-term
Don't pay thousands to a middleman every month without knowing how much your developer is getting paid. Don't settle for a rotating cast of one mediocre developer after another. We find the best, put them on your team long-term, and tell you exactly how much they are getting paid. We charge a small monthly "subscription" that covers the cost of payroll, taxes, admin, office space, and benefits.
Top talent in 1 click
Hire dedicated experts in your specific set of technologies, from Full Stack JavaScript to Machine Learning to Customer Support. We handle recruitment, management, and admin—so you can focus on building.
Full transparency & low fees
When you hire a developer through us, we tell you their salary. We only charge a small subscription fee on top, which covers payroll, HR, and admin—the rest goes straight to your remote employee. Plus, hire them directly anytime.
Build a culture that's truly yours
We excel in recruiting the best, giving them a great work environment, and taking every step to make sure they feel like a real part of your team: Benefits, perks, swag, all of it.
Fill your remote team with top-shelf talent
DevOps & Server Management
Tell us your needs and your perfect team materializes, ready to get s*** done
Across continents, cultures, and languages, our seasoned recruiters and managers know from decades of experience how to build strong teams committed to a single mission, even from worlds apart. What's yours?
Go from start to finish in as little as one week
Work with people who care about your success
We go above and beyond to build successful elite teams for companies across the US, EU, and Singapore. Why? Because for a bunch of technologists, we're uncommonly human.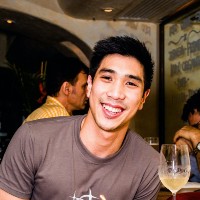 I'm so happy Plentyworks is on our team. They enable us to spin up high-quality remote teams quickly, and as a result we've been able to complete more high-level projects in less time and ultimately do more for our clients.
– Keith Tan, CEO, Wonder
I just wanted to share a quick note and let you know that you guys do a really good job. I'm glad I decided to work with you. It's really great how easy it is to work with you and I never have any problems at all. The super-genius engineers you provided are truly skillful and reliable.
– Keith De Alwis, CTO, Creation Application
Let's build your remote team strategy today