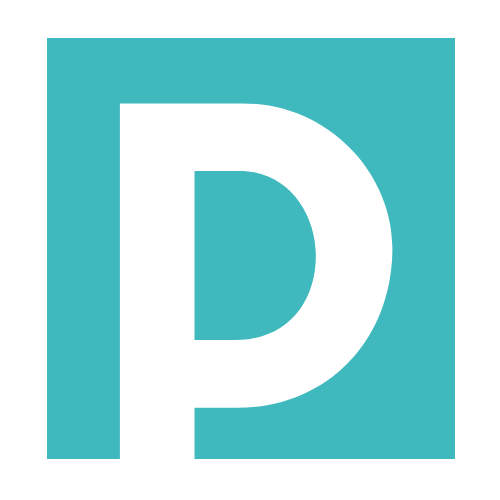 SEO Services for Accounting Firms
Our SEO services are tailored for accountants, accounting firms and CPAs, delivering quality organic and local SEO results that boost search rankings and drive traffic to websites of accountants. With the amount of new clients you'll receive, our services pay for themselves many times over.
Be where future clients are looking for you
People used to look for an accountant in the Yellow Pages. Remember that? Well, those days are long gone. Now Google pumps out millions of results, letting clients find and compare several accounting firms in a few clicks. They can learn about services, read reviews from other clients, and choose the firm that suits their needs, all before picking up the phone.
If you want to win enough new clients, grow your firm, and achieve financial security, you need to have a Google strategy.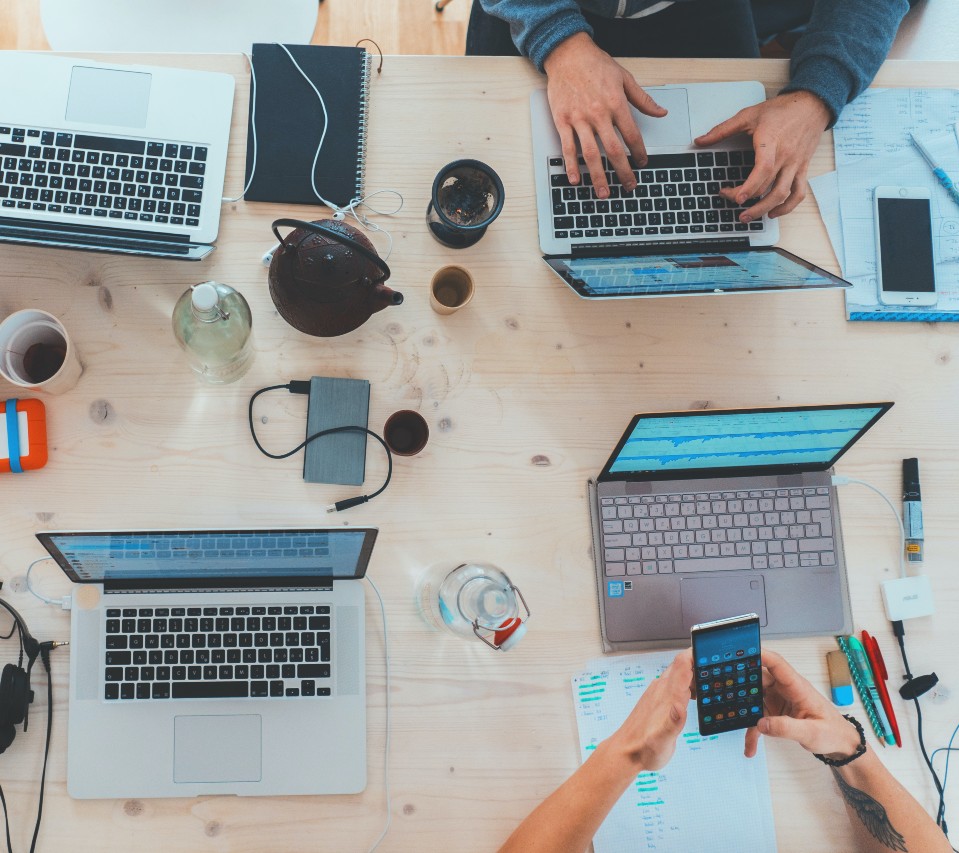 SEO is the ideal strategy for accounting firms
If your firm doesn't appear when prospective clients are searching for your services, they will simply not be aware that you exist. So if you're not top-ranking on Google, you are missing out on potential clients. In fact, they may end up hiring your competitor.
Your number one goal to grow your accounting practice, then, should be to get into the first page of search results.
Partner with Plentyworks
The road to the top isn't easy. Google takes into account more than 200 variables when ranking a webpage, and the rules are constantly changing.
Instead of figuring out a strategy on your own, let Plentyworks help. We offer both local and organic SEO for accounting and financial firms that want to beat their online competitors and increase their leads and sales.
Our agency is highly knowledgeable about both online marketing and accounting. We know how to apply the latest SEO tactics to drive results specifically for accounting firms. But more than that, we understand how clients make the decision about which firm to hire. Whether you offer tax preparation, auditing, or any other accounting-related services, our team has what it takes to produce the results you're looking for.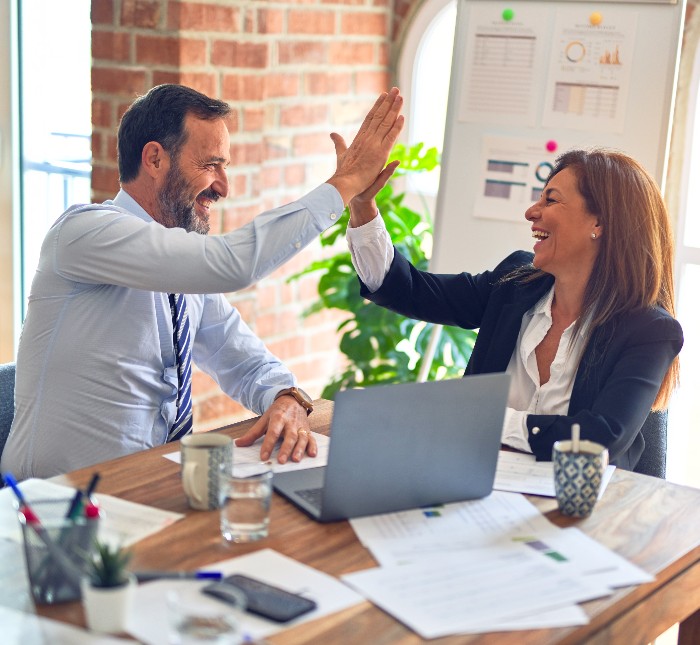 Here's how SEO can benefit your accounting firm
Receive more, better leads
We use targeted keywords to increase your Google ranking systematically. That means you won't have to reach out to cold prospects. The right SEO strategy can provide you with hot leads who are ready to sign up for your accounting services right now.
Target a wider geography
SEO allows your company to promote your services in locations where it wouldn't make sense to invest money in traditional advertising. If you
want to obtain clients from outside
your home market, SEO is the right
marketing tool for you.
Gain the competitive edge
Investing in SEO allows your accounting firm to gain an edge over other competitors in your area — and an even greater edge for companies that aren't on the web. Invest in a comprehensive strategy that shines the spotlight on you.
Here's our strategy for delivering massive revenue growth through SEO
The point of SEO is driving new leads, new clients, and new revenue, and we never forget that. So here's how it works. First, we get to know your business. Then we perform a site audit, extensive keyword research, and other SEO assessments. We use these to create a customized plan for ranking you in the top 3 results for the most important search terms your prospective clients are typing into Google. We keep in close touch with weekly metrics reports, so you can see the results. And you'll be busy enough with all the new prospective clients calling.
And we don't stop there
We also provide Google advertising, social media management, and web design & development services. Our goal is to help you grow, and we'll do what it takes to get there. Working with Plentyworks means having a group of top marketing experts on your team for a fraction of the cost of a single employee.
We have a track record of success
Our founder Christian's grandpa is an accountant, and he saw firsthand how hard he worked for his clients. That's why our driving mission is helping accounting firms like yours grow and flourish.
Our SEO has paid for itself 10 times over. Last month we brought in $15k more than usual all from Google search. Just unbelievable value delivered by Christian and team. I'll happily recommend their services to anyone!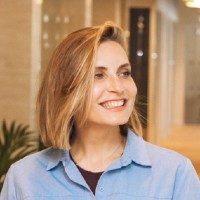 Elsie McKendrick
Blevins Franks
The difference between being searchable on Google and where we were before is like night and day. And I particularly appreciate the Plentyworks team's communication, they were very thorough and helped us understand every step of the way. I'd like to thank them for the great work they have done for us.
Troy Davis
Troy L. Davis, CPA
I just wanted to say thank you to the whole team for your help getting our SEO going. We've signed a bunch of new clients this month already, and I know more will be on the way. If this is what we're seeing so far, I cannot wait to see the results in a few months time!!
Christina Fernandez
Anderson Kuiti & Asuma PLLC
Our SEO packages
Choose from among our packages to find one that fits your needs and your budget.
SEO

Plus
Entry-level SEO services for firms who want to try SEO.
SEO

Premium
Our most popular package for financial and accounting firms.
SEO

Prime
A comprehensive SEO strategy for forward-thinking firms.
Frequently asked questions
How does SEO contribute to lead generation?
Search Engine Optimization (SEO) is the practice of boosting traffic to make a website more visible to search engine users. It generates leads by using the keywords that your target market types on their search engine. This process makes sites easy for Google to categorize, crawl, index, and find. Our SEO specialists have the experience and tools to turn this goal into a reality.
How is SEO related to online marketing?
Digital marketing is a kind of marketing strategy that primarily uses the web to communicate a product, service, or brand to a consumer. SEO is just one of the tactics used in this strategy. When properly implemented, however, this technique can boost a site's conversion rate, leads, and traffic, and your company's revenue.
What is on-page SEO?
This term refers to the process of optimizing the pages of the website to gain more relevant traffic and rank higher in search engine results. On-page SEO involves tweaking the website's content structure, content quality, and HTML code. It is different from off-page SEO, where search marketers use practices that take place outside of a website, such as link-building.
How does SEO differ from PPC or paid advertising?
The traffic generated by SEO is organic, which means it's free. On the other hand, pay-per-click (PPC) advertising requires you to pay for each lead at a cost per click (CPC). But both digital marketing tactics require the use of targeted keywords. These keywords make it easy for your intended audience to find your services as an accountant or accounting firm.
Scale up your revenue. Work with Plentyworks today
What makes us different? It's our unique commitment and experience working specifically to grow accounting firms. Our founder Christian's grandpa is an accountant, and he saw how hard he worked day in, day out for his clients.
SEO is perfect for accounting because when people need an accountant, they search on Google. We know exactly how to position your accounting business in exactly the right place to get clients pouring in.
We have a streamlined process
Our straightforward work eliminates delays, prevents issues, and ensures your campaign is on track.
We're always just one message away
Our customer support is there to support you. Just tell us your concern, and we'll fix it right away.
We stay at the cutting edge
Our methodologies are effective because we continually improve them. SEO changes at lightning speed, and we always keep our strategies updated.
Set an initial consultation with us
Click the button below to arrange a free strategy session with our team.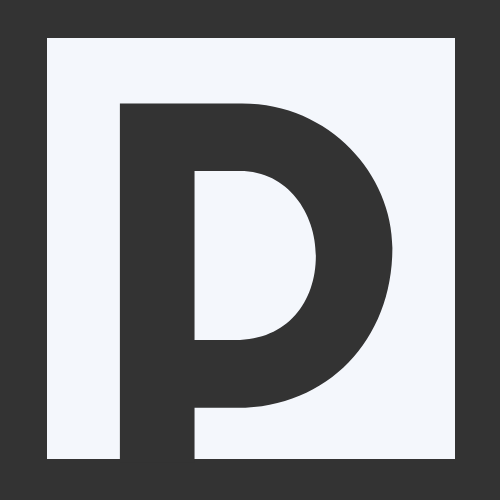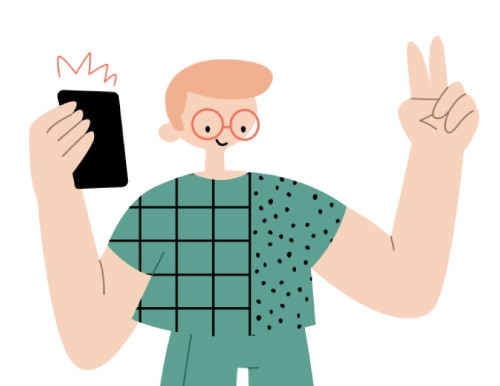 Copyright 2020 Plentyworks, Inc.
251 Little Falls Drive
Wilmington, Delaware 19808