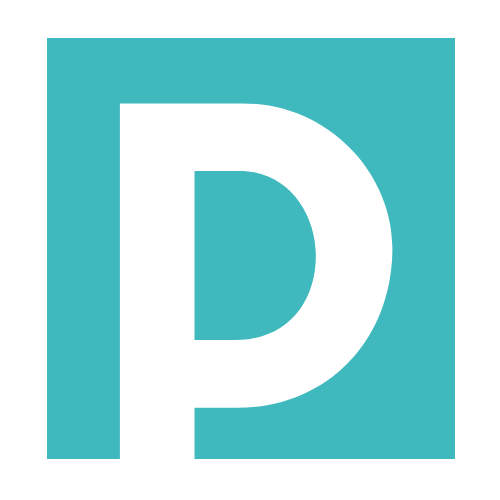 Get matched with your perfect startup CTO for
under $7 per day
Avoid catastrophic engineering mistakes, impress investors, and make your vision reality.
All for less than the cost of UberEats.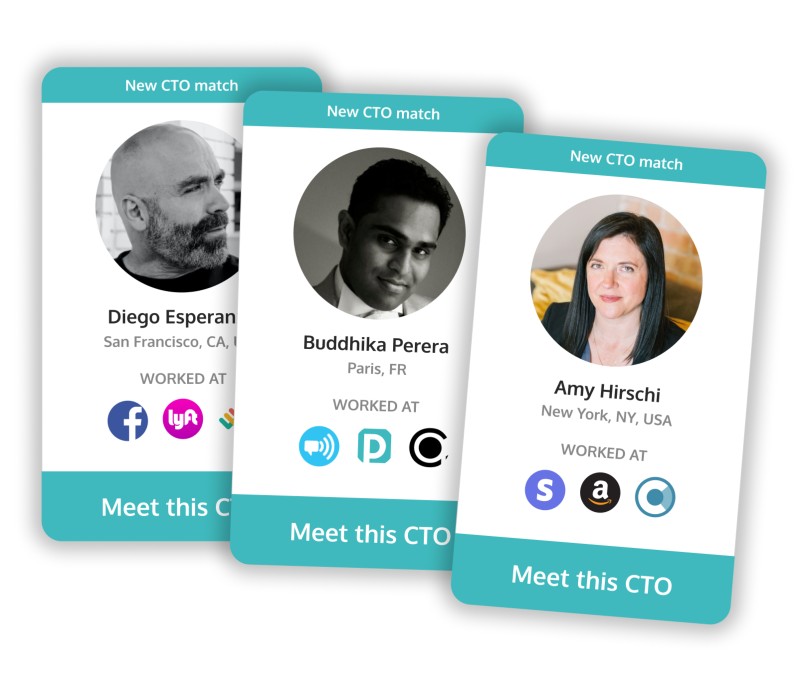 Get the expertise you need
Easily develop an MVP, get expert guidance on tech challenges, draw out roadmaps, manage teams—no matter the technical challenge. Find a partner who could stay with your company long term.
Don't break the bank
Have a CTO now, without paying a hefty salary or giving up massive equity cuts. The first month's payment is 100% refundable, no questions asked. Or upgrade for more advanced help.
See pricing.
Find your CTO fast
Close your perfect CTO in as little as 7 days. Within 24 hours, you'll be matched with the top 5 CTO candidates based on your needs. All our CTOs are vetted and currently looking for opportunities.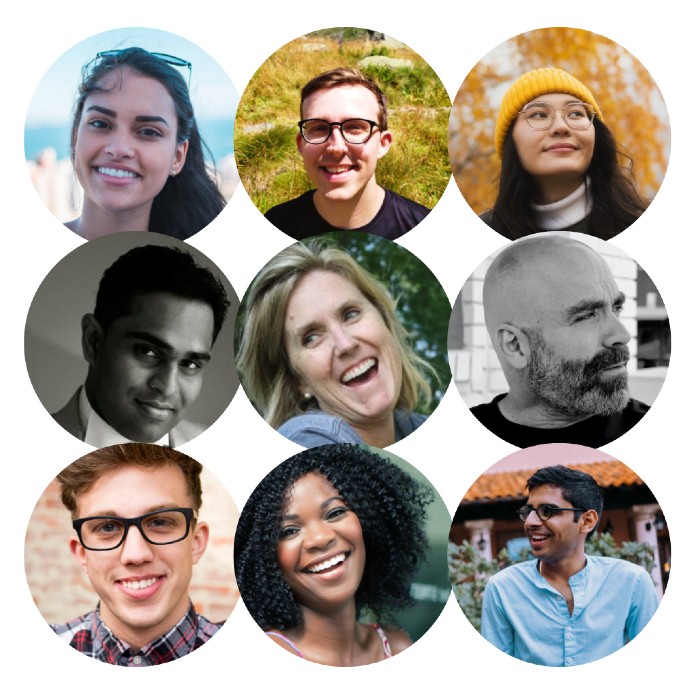 The

Plentyworks

crew has your back.
Our experts have built hundreds of websites and online stores for happy clients from all industries. We know how to make sales go up, simple as that.
No matter the problem, big or small, we make sure you always have a real human to call and talk to – any day, any time. The way it should be.
Because if there is one thing that brings us together and drives us every single day, it's helping small businesses like you thrive online.
Work with people who care about your success
We go above and beyond in every online store we build. Creating your online presence is important – don't trust it to just anyone.
Plentyworks is simply the best at what they do. I looked around at a lot of other website providers, and they all charge high monthly fees for not much help. Plentyworks is different. For quality and cost, they are hard to beat!!
Anna Targosian, Briarcliff Cafe
We love our new online store. We were selling online before, but now that we have a real store up…. we are serving more customers with less work than before. We thought it would be complicated, but Evan and the Plentyworks team made the transition painless.
Keith Leffer, New Caanan General Store
It's been a pleasure working with you. Thank you for your help getting our site going. We've got a bunch of new clients this month already, and I know more on the way.
Jeffrey Arban, Arban Construction
Online Store Setup With

Plentyworks
Done for you in as little as 7 days. Start with a free custom plan.
---
SPECIAL PANDEMIC OFFER
to help you get online now
$990
$490
one-time
---
This package includes…
Let's create a

free

custom plan for your online store
That's right! Totally free, no obligation whatsoever. Take your expert-made plan and implement it yourself if you want.

We'll get through this together.
Why give away our time for free? Because we want small businesses to succeed. We're not nurses or teachers, but our team of web experts can do our part to help communities get through these tough times. Local businesses need to go digital to survive. So we hope you'll take us up on this offer, and spread the word so we can help more small businesses make it through stronger than ever.
Add-ons
Here if you need them. Our add-ons are designed to help you take care of whatever needs doing to get your business up and running online. These options help you get discovered by new customers and make a great impression on them when they find you.
Tech & Operations Support
Appear on the Front Page of Google (SEO)
Social Media & Search Advertising
Copywriting & Content Creation
You could be selling online next week
Here's how it works step-by-step.
Why do I need an online store?
The world is pretty different from the way it was last year. Now everyone shops for everything online. Everything – from clothing to salon appointments to dinner. If your business is not online, you are missing out on customers, period. And for many entrepreneurs, with the way the world is going, selling online is the only way to stay in business. That's why we decided to help.
Can you get my online store up and running before Black Friday and Cyber Monday?
Yes, we can get you up and running by then – but in order to succeed in selling online during these big events, your online store itself is just step one. You will need to plan out marketing as well (which we can help with), so the sooner we start, the more time you'll have to prepare.
How will you create the perfect online store for me?
We start by nailing down your goal: are you selling products, services, or are you a restaurant or cafe? Then we'll start peppering you with questions. We'll work together to decide what kind of sales funnel and engagement to build into the website, to guide users toward the actions you want them to take. Then we'll go build it.
Will you teach me how to operate my online store?
Yes! Once your online store is finished, we will sit down with you to teach you everything you need to know to operate and grow it easily. We also have support plans available in case you want help on a regular basis. This is what makes us different from all the other agencies out there. Their goal is to make you dependent on them so you pay them big monthly fees – our goal is to make you completely self-sufficient, so you can run your business the way you want.
How does the pricing work?
We only charge a one-time fee to set up your online store. There are always base software costs of $10 – 90 per month – monthly or yearly costs for things like hosting, domain names, etc. that you will need – but we only charge you at-cost for these necessities, and we explain them to you first. We don't add on hefty monthly fees like most agencies do. We want to be a long-term partner for each of our clients, but we won't force you to pay out the nose each month for the privilege.
How do I get my deposit back?
Just send us an email saying you want it back, and we'll send it to you right away. No questions asked.
Will my online store work well on mobile and tablet devices too?
Oh yes. We make sure your store works flawlessly on any device. Just try any of the sites above on your mobile and you'll see what we mean!
I'm looking to build a mobile app or web app, or hire remote software engineers full time. Can you help?
We can indeed! We got our start building launch-ready software for startups and enterprise-grade software teams for top companies and governments, and now we have over 300 talent under management in Southeast Asia and Eastern Europe. Our elite product teams are specialized in Mobile Apps, Machine Learning/AI, and Web Applications. We also have the best remote technical recruiting team in the business. Head over here to learn more.
Make this the week you get your business online.
With over 200 clients served, we're proud that 98% of our clients choose to work with us again. When you meet us, you'll see why.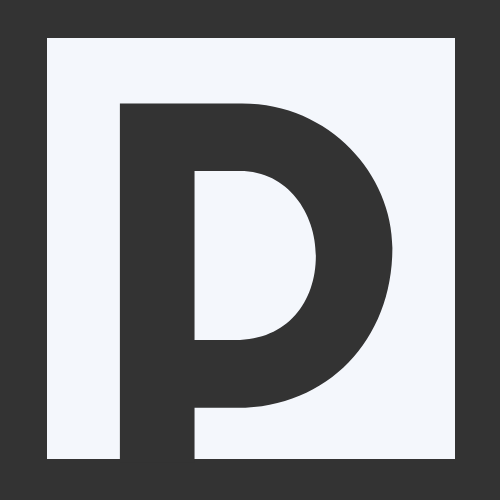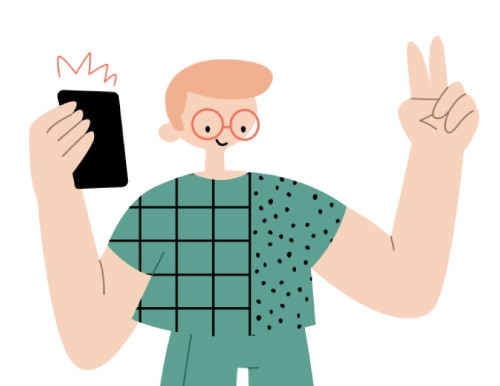 Copyright 2020 Plentyworks, Inc.
251 Little Falls Drive
Wilmington, Delaware 19808