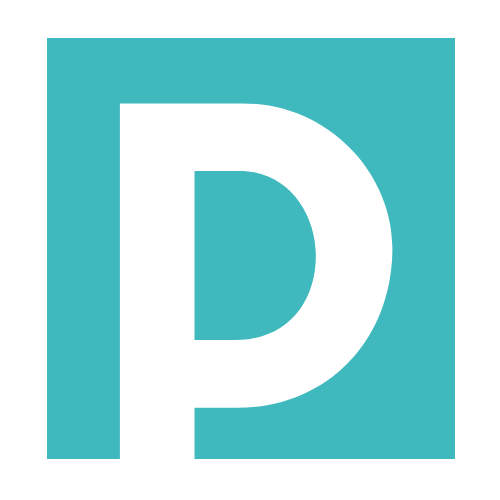 Get your app developed in as little as 1 month.
Get a launch-ready app built by our team of professional mobile iOS, Android, and React Native developers.
We're the experts in building apps that wow users, on a startup budget. Are you ready for viral growth?
Start selling online
Easily sell online and ship orders to customers, offer curbside pickup, or local delivery—no matter what type of business you have. Plus, sell on Instagram, Facebook, and more.
No extra monthly fee
Be in business now for no extortionate monthly fees. Pay once for setup, then only pay the base costs of the website software month after month. Or upgrade for advanced support. See pricing.
Get set up fast
Get your beautiful site up and running in as little as 7 days. With the help of our experts, you'll learn to operate it quickly and easily. And your site will work well on any device.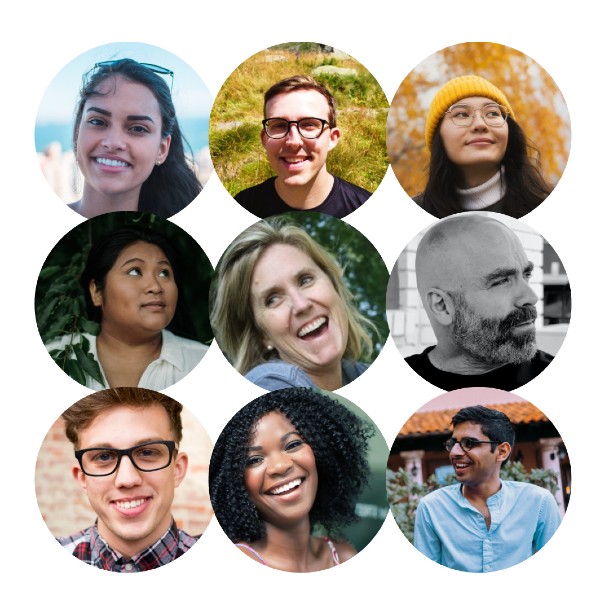 We've got your back.
Our experts have built hundreds of websites and online stores for happy clients from all industries. We know how to make sales go up, simple as that.
No matter the problem, big or small, we make sure you always have a real human to call and talk to – any day, any time. The way it should be.
Because if there is one thing that brings us together and drives us every single day, it's helping small businesses like you thrive online.
Work with people who care about your success
We go above and beyond in every online store we build. Creating your online presence is important – don't trust it to just anyone.
Plentyworks is simply the best at what they do. I looked around at a lot of other website providers, and they all charge high monthly fees for not much help. Plentyworks is different. For quality and cost, they are hard to beat!!
Anna Targosian, Briarcliff Cafe
We love our new online store. We were selling online before, but now that we have a real store up…. we are serving more customers with less work than before. We thought it would be complicated, but Evan and the Plentyworks team made the transition painless.
Keith Leffer, New Caanan General Store
It's been a pleasure working with you. Thank you for your help getting our site going. We've got a bunch of new clients this month already, and I know more on the way.
Jeffrey Arban, Arban Construction
Online Store Setup
Done for you in as little as 7 days
$2,000
$390
one-time
Save a bundle. Don't pay high recurring fees to an agency.
Most agencies will charge you $500+ monthly, but we only charge at-cost for ongoing expenses. This usually runs between $10 – 100 per month for your website software, domain name, and hosting, depending on what you need. We'll tell you more once you get started.
This package includes…
Pay for Success
Pay only a $150 deposit right now, and don't pay the rest until your site is done.
Our Promise
If you're ever not satisfied, we'll give your deposit right back. No questions asked. That's how confident we are that you'll love it.
Add-ons
Here if you need them. Our add-ons are designed to help you take care of whatever needs doing to get your business up and running online. These options help you get discovered by new customers and make a great impression on them when they find you.
Appear on the Front Page of Google (SEO)
Social Media & Search Advertising
Copywriting & Content Creation
You could be selling online next week
Here's how it works step-by-step.
Make this the week you get your business online.
With over 200 clients served, we're proud that 94% of our clients choose to work with us again. When you meet us, you'll see why.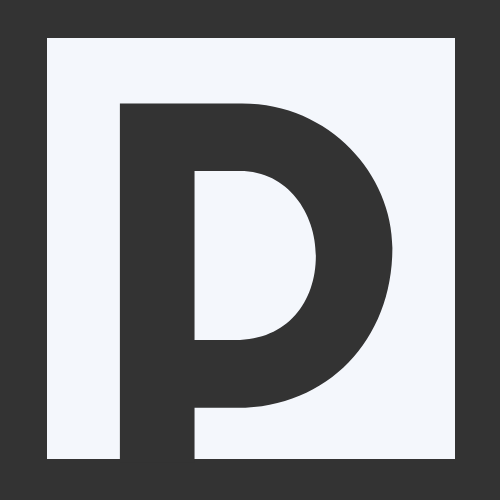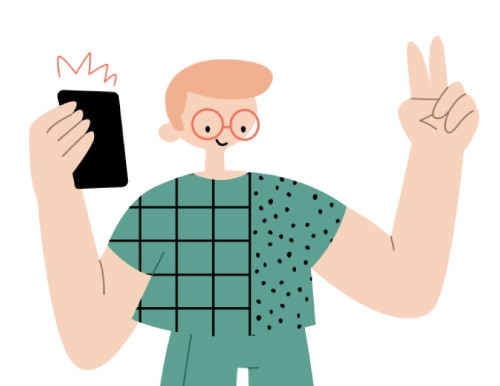 Copyright 2020 Plentyworks, Inc.
251 Little Falls Drive
Wilmington, Delaware 19808